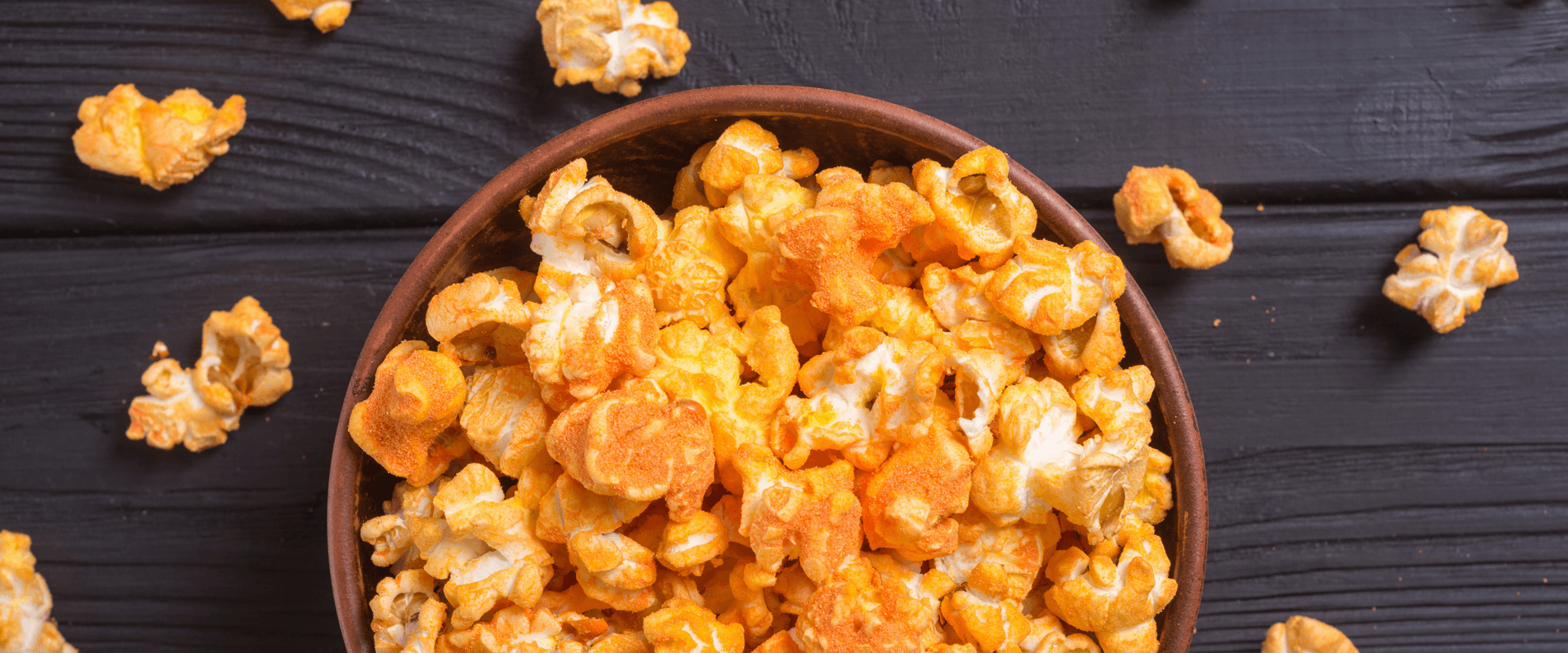 Gourmet Popcorn Gifts
Popping Amaizing is synonymous with delicious, gourmet popcorn gifts for everyone. Our impressive and assorted selections of sweet and savoury popcorn flavours are designed to delight anyone that receives it. We only select the finest kernels and then add premium ingredients to transform each kernel into a decadent taste experience.
Choose Your Favourites
It is easy to build your own assortment of Popping Amaizing gourmet popcorn. With over 25 flavours to choose from, there's something for everyone - from our specialty holiday themed popcorn, to our decadent dessert style popcorn, we're sure you'll discover a new flavour you'll love. Start your discovery today!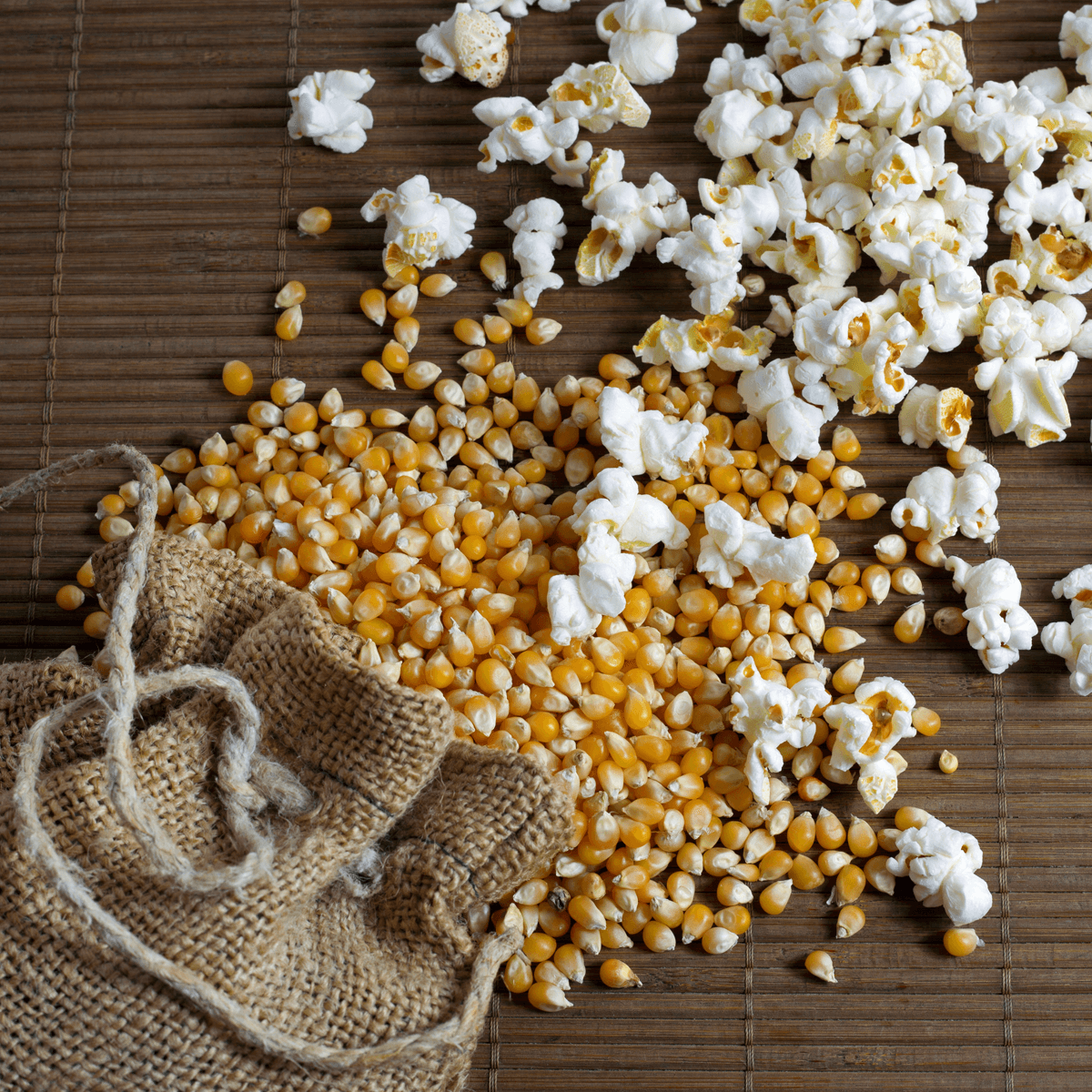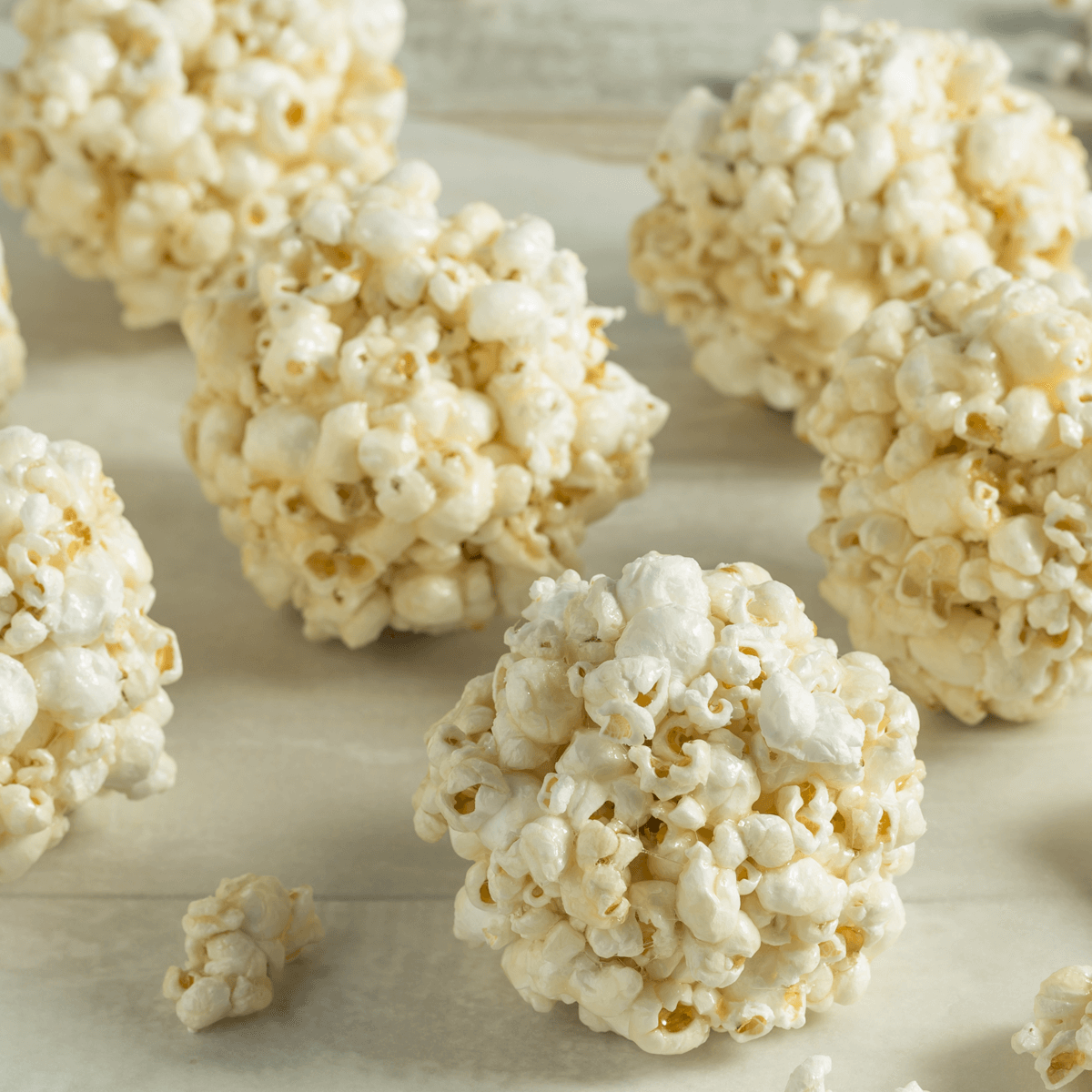 POPCORN OF THE MONTH CLUB
Popcorn lovers rejoice! Receive a gourmet flavour of popcorn each month! Each month an amaizing gourmet flavour of popcorn will arrive at your doorstep. Simply select how much popcorn you would like to receive each month and leave the rest to us!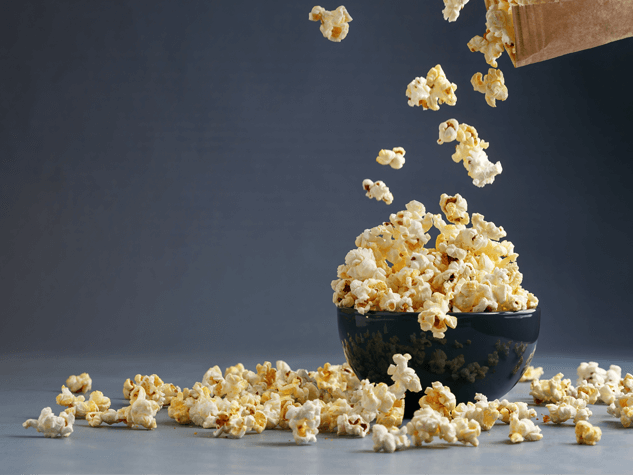 Popcorn Themed Gift Baskets
From regular gourmet popcorn to carefully made decadent gourmet popcorn. This movie snack is now not only tastier, but also features a variety of other food and drink combos to make this a more versatile gift! Delicious, fun, and handcrafted our Popcorn Gift Baskets are nothing less than the best.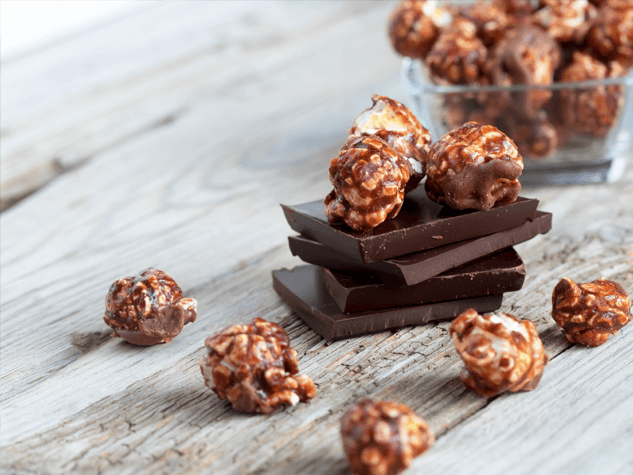 Only The Finest Ingredients
Here at Popping Amaizing we offer popcorn that is guaranteed to please. From the beginning of our journey, we've used only the finest ingredients. Quality is our passion and our gifts are guaranteed to satisfy. All of our popcorn gifts make for beautiful, mouth watering and memorable gifts.

Premium Popcorn Gifts Delivered
Deliveries from Popping Amazing mean that our delicious popcorn is only a few short clicks away. You (or your lucky gift recipient) can experience the incredible flavor and rich texture of our expertly popped kernels with options that include same-day delivery. Now you don't have to wait to enjoy delectable popcorn boxes, crates, or gift baskets from Popping Amazing – you can get them delivered straight to your door!
TORONTO SAME DAY DELIVERY AREA
Our Same Day Poppings Delivery Area includes:
Greater Toronto Area
Toronto, Mississauga, Scarborough, Etobicoke, North York, East York, York, Bolton, Brampton, Concord, Downsview, Maple, Markham, Pickering, Rexdale, Richmond Hill, Thornhill, Vaughan, Weston, Woodbridge, Ajax, Whitby, Brooklin, Oshawa, Courtice, Aurora, Newmarket, Oakville, Burlington, Milton, Gormley, Whitchurch, Stouffville, Schomberg, Nobleton, Kleinberg, and King City.
ORDER BY 11 AM
Looking for Poppings with same day delivery? Then you've come to the right place. Poppings Amaizing offers free same day shipping within Toronto and the surrounding area. To qualify for free same day delivery, place your order before 11 am and ensure the order is over $100. Orders under $100 within the Toronto area still qualify, but an additional $14.99 charge will apply. We offer same day delivery 7 days a week.
WEEKEND POPCORN DELIVERIES
POPPING AMAIZING delivers 7 days a week, ensuring yours Smoothies arrives when it needs to - even if it's Saturday or Sunday, GTA Same Day Deliveries can be achieved by placing your order before 11 am EST.