CAREERS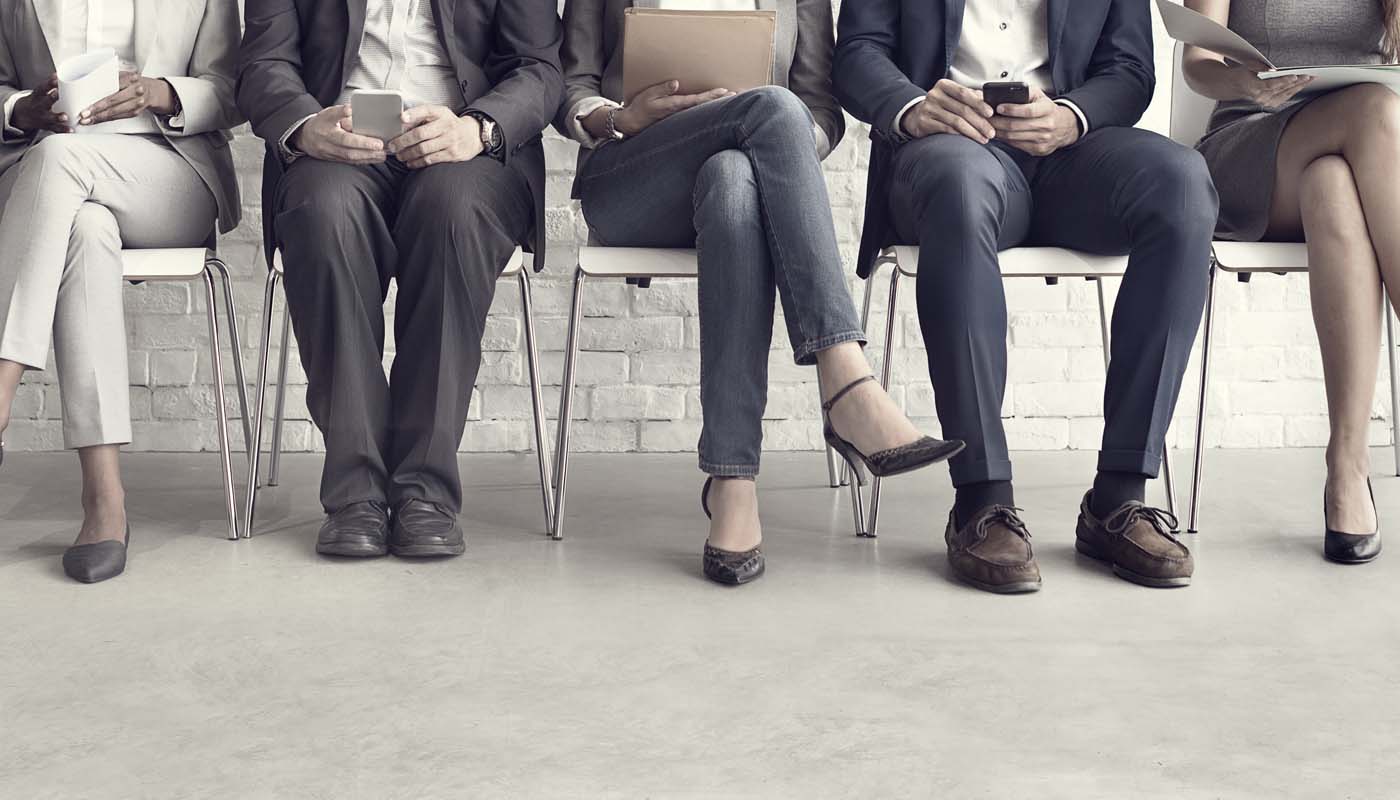 A BIT ABOUT US
At North Pole Co., we work hard to bring you the finest Christmas and holiday gift baskets so that you can enjoy the season and spread holiday cheer. Right from our sourcing team to our warehouses, we hold collaboration and excellence key in all our endeavors and uphold these values at every step. We employ a wide range of staff, from customer service agents, to marketing staff, to production personnel. We encourage anybody who is intrigued to read on and reach out.
We currently operate throughout the United States and Canada, providing customers across North America with the very best beer we can get our hands on.
Our Core Values: People, Service, Quality and Innovation define who we are and what we stand for. They guide our behavior and act as the foundation for all of our decision. Each of us, no matter our position in the company, understands why we have Core Values and how they apply to our roles and responsibilities.
OPEN POSITIONS
We don't have any posted openings currently, but if joining our team at North Pole Co. is something you'd like to pursue, send us an email. Current openings or not, we'd still very much like to hear from you. Information regarding future opportunities can be provided if available.
WHERE ARE WE
We operate in a collaborative environment, working together to provide the best service possible. If your phone is filled with pictures of dogs, you belong here! Our bright sunny offices feature tall windows and are filled with friendly, hard-working, and creative individuals. We are based in North York, Ontario, Canada, just a short drive from Yonge Street and Finch Avenue. Our location is well serviced by the Toronto Transit Commission, with several routes within a five minute walk of our location.
We also have a secondary location and American distribution center located in Union City, New Jersey, a mere stone's throw from Midtown Manhattan; New York City's commercial & entertainment core.
If you have any questions regarding our locations or offices, feel free to send a word our way, we're always happy to help.